Are you looking for a roof cleaning expert near you?  Finding professional roof cleaners can be frustrating especially if you do not know where to start your search.  The good news is that you don't need to look any further, you've come to the right place!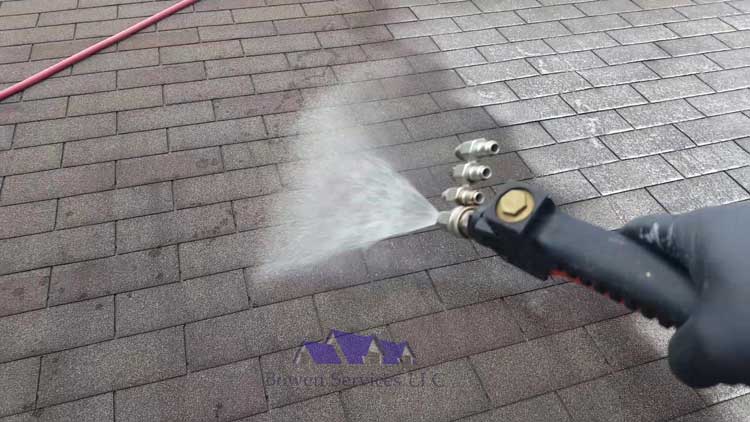 About Bowen Services LLC
Bowen Services LLC is located in Somerset and has been serving clients for many years now.  Specializing in a wide range of cleaning services, the company is mostly sought after for roof washing services.  Our staff is not only experienced but also qualified to offer roofing services using the latest cleaning technologies in the market.
Our Roof Cleaning Services
One of the reasons why our residential and commercial clients come to us is because we offer quality services and our team is dedicated.  We understand the need to have your roof clean as well as the many reasons that make your roof dirty.  One of the main causes of roof discoloration is algae infestation.  During the wet season, your roof may also attract other pollutants and plant growth.  Regular roof cleaning will help you restore your roof's color and allow it to protect you for a longer time to come.
Our roof cleaning technique is thorough and safe.  We ensure that we use ARMA approved products as well as special cleaning equipment that won't damage the roof's surface.  Our cleaning experts follow strict safety standards which ensures that both you and your roof are safe throughout the cleaning process.