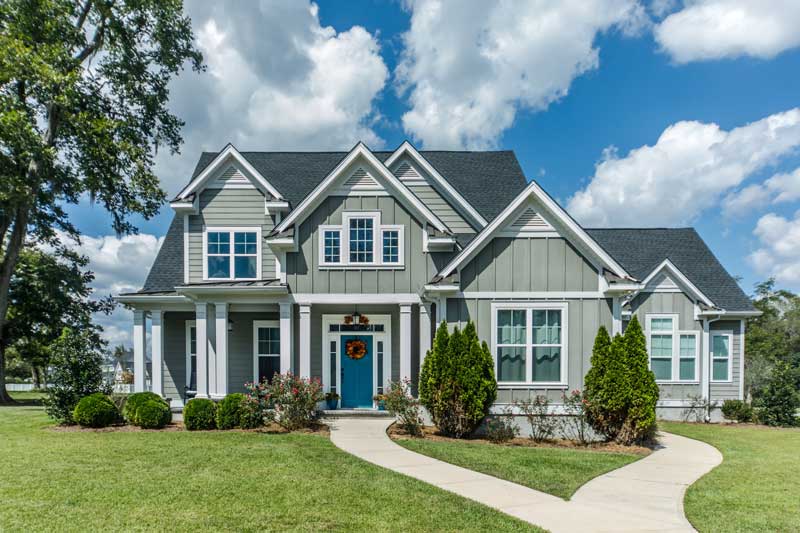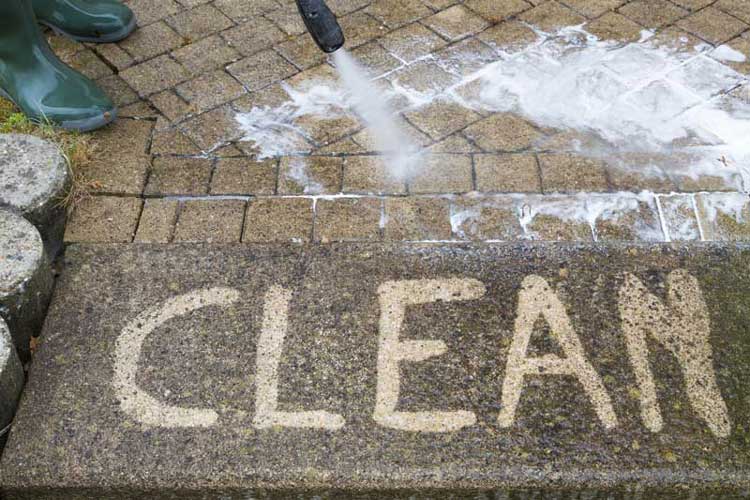 Pressure Washing Near Stillwater MN
Quality Roof Cleaning and Pressure Washing Services for Busy Working Professionals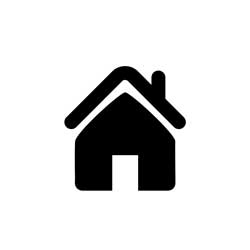 Power Washing in Somerset WI
Are you looking for a reliable and professional exterior cleaning company in the Twin Cities & surrounding area? If so, you've found the right place! We take pride in our work and We'd love to help make your home or place of business as beautiful and stress-free as possible. We are different than most cleaning contractors… When you work with us, you'll not only get high quality service and attention to detail, but you'll also get great communication. When you call, We'll answer. When we schedule a job with you, We'll be on time (every time). Let us take care of your home or business so you can spend time on the important things – like being productive or spending quality time with your family.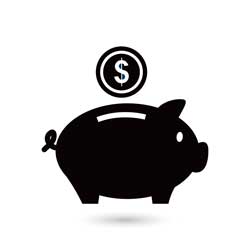 How We Will Save You Money
Owning property is a lot of work with all of the maintenance requirements and we all know that time is money.
But what if I told you that those black streaks on your roof were more than just UGLY? They are actually causing your home to retain more of the heat from the suns rays, possibly increasing your cooling costs in the summer. Moss as well as lichen also retain moisture on your shingles and feed on and dislodge the granules on your shingles causing premature aging.
Yes, we can safely remove all of that from your roof without using damaging high pressure and help prevent unnecessary roof replacement if the roof is in otherwise good condition.
Those overflowing gutters that you've been meaning to clean out are retaining moisture at an especially vulnerable spot on your roof causing premature rot.
Oh, and all that green and black stuff growing on your siding, brick, or stucco are doing the same thing as well.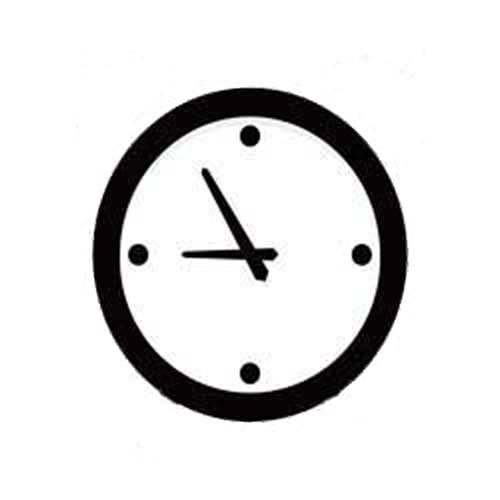 How We Will Save You Time
Stop worrying about those Labor Intensive, Dirty and in a lot of cases DANGEROUS items on your To-Do list. You already have too many things on your plate.
Let us handle them for you so you can relax knowing your home or place of business is always in it's best condition – exactly how you want it.
We will PROFESSIONALLY clean your Roof, Siding, Walkways and just about any other exterior surface for you.
Your neighbors will bow their head in shame once they compare their home to yours.
Brian did a great job. He was professional, on time, and personable. I would definitely hire him again. Thanks Brian!
~ Lance T.
Pressure Washing
I would recommend Bowen Services LLC. He was professional, personable, and very meticulous in his work. I had complete confidence in the job he did.
~ Sally McNamara